HOW IT WORKS
What Do Pet Owners See When They Look At Your Current Website?
84% of pet owners believe a veterinarian with a good website is more trustworthy. We work together with you every step of the way to design a unique website that fits your practice.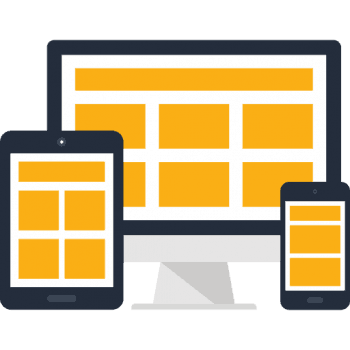 WEBSITE DESIGN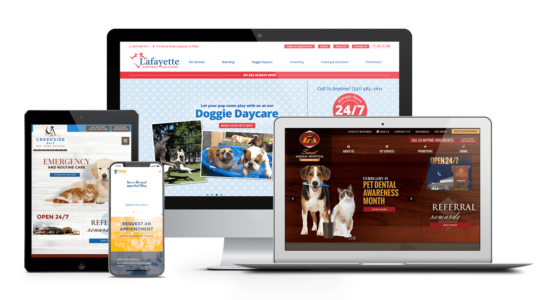 Does Your Website Have The Features You Need To Attract New Clients?
94% of pet owners search online before they ever schedule an appointment. We create fully customized veterinary websites that can drive business for any type of practice.
MOBILE RESPONSIVE
How Does Your Current Website Appear On Smart Phones And Tablets?
Over 50% of online searches are done on a mobile device. We design veterinary websites that look great and perform well on every platform.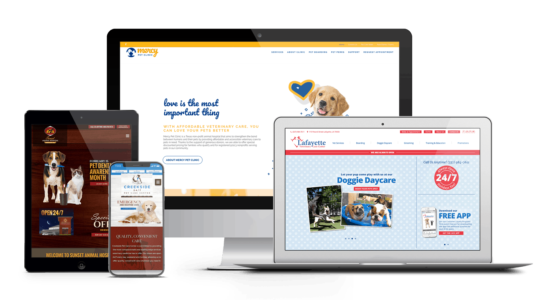 SEARCH ENGINE OPTIMIZED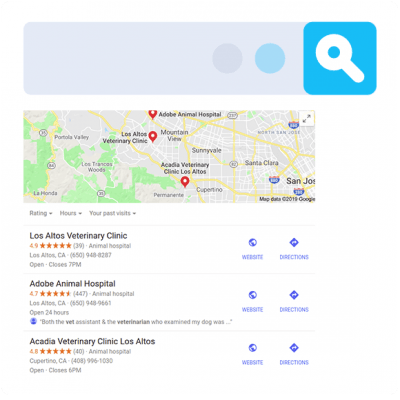 How Many Search Terms Does Your Website Show Up For On Google Right Now?
Google accounts for 93% of search engine searches across all platforms. We use built-in SEO to make sure your website shows up in online searches.
INTEGRATED FEATURES
Does Your Website Make It Easy For Pet Owners To Schedule An Appointment Or Find Your Location?
77% of smartphone owners regularly use navigation apps like Google Maps. We make it easy for them to go from your website to your practice with a single click.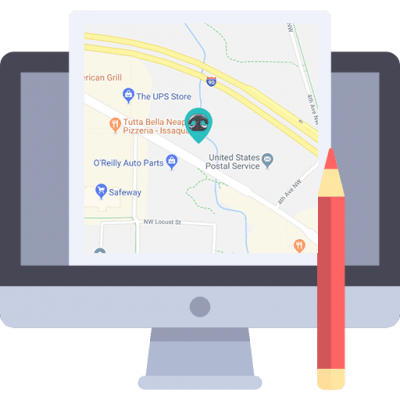 WEBSITE MAINTENANCE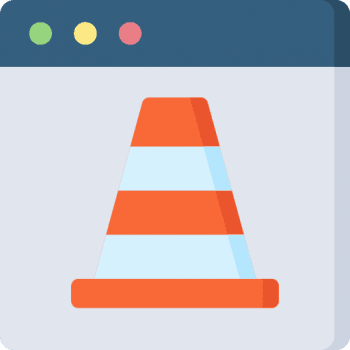 Have You Been Updating Your Website Regularly To Avoid Errors Or Outdated Information?
Website issues can drop traffic to your website by 3-4% every day. We keep your site updated and free of problems like broken links or bad sitemaps.
SECURE
Is Your Current Website Secure?
44% of people will leave a website that doesn't seem safe. We design fully secured veterinary websites that keep both you and your website's users in the clear.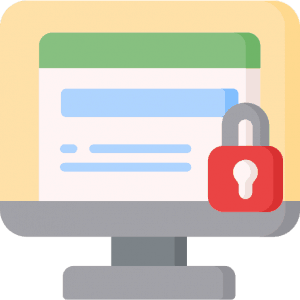 SOME OF OUR RECENT VETERINARY WEBSITES
Creekside 24/7 Pet Care Center
Creekside 24/7 Pet Care Center is a full-service 24/7 animal hospital and luxury pet-boarding facility located in Keller, TX. The website accentuates the 24/7 business model and the experience of being able to get in touch with the staff on multiple platforms like online booking, SMS, email, etc.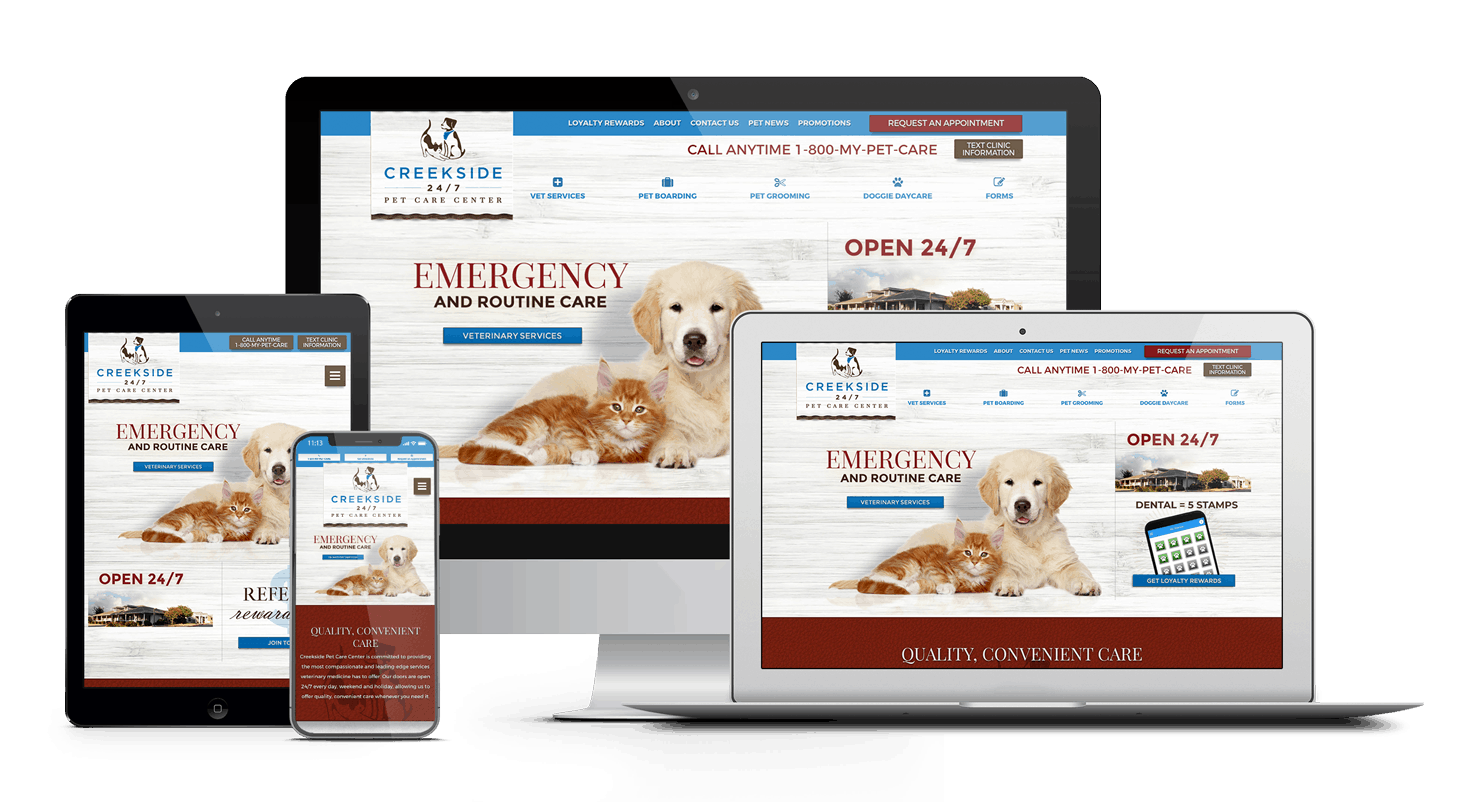 SOME OF OUR RECENT VETERINARY WEBSITES
Lafayette Veterinary Care Center
Lafayette Veterinary Care Center is full-service veterinary animal hospital and pet resort in Lafayette, LA. Their website features a rich array of services and nicely organizes different areas education and online appointment.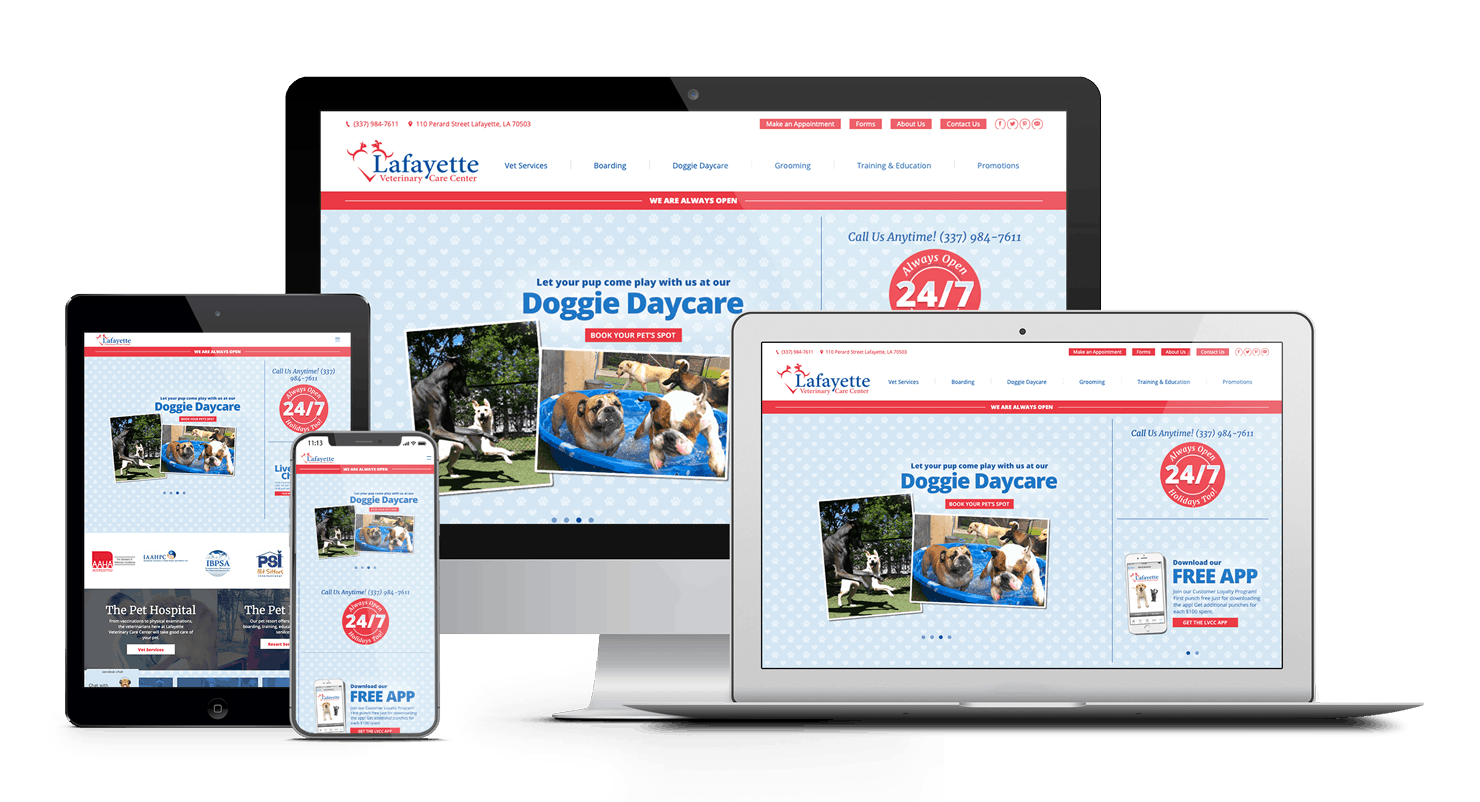 SOME OF OUR RECENT VETERINARY WEBSITES
Mercy Pet Clinic
Mercy Pet Clinic is a full service veterinary clinic that offers low cost services to those in need in Garland, TX. The sleek layout of the website compliments the mission of the clinic with full integrations for online booking, click-to-call and more.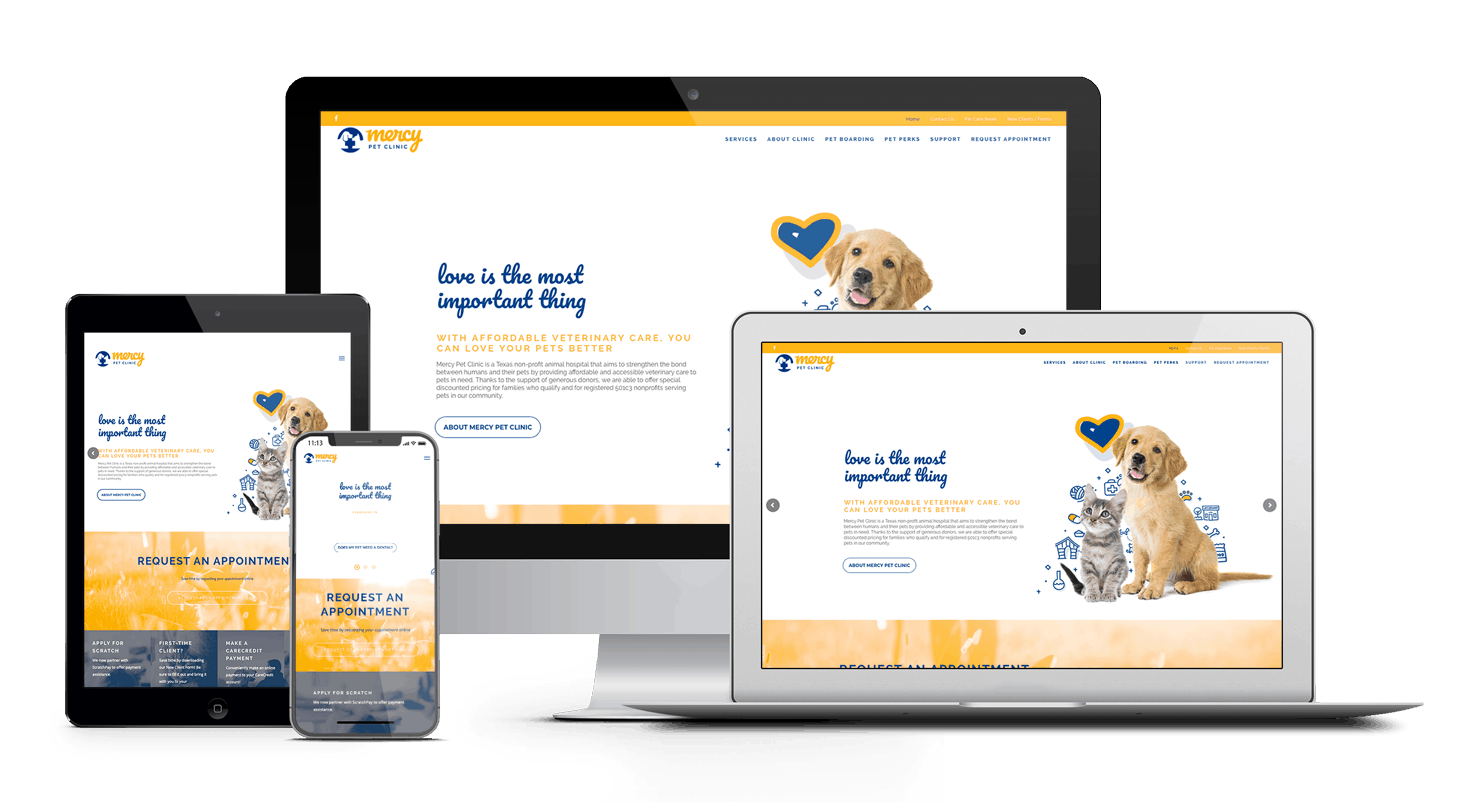 SOME OF OUR RECENT VETERINARY WEBSITES
Sunset Animal Hospital
Sunset Animal Hospital is a full service veterinary animal hospital located in Houston, TX. Our team uses our proprietary "3M Cashflow method" to attract new patients and bring in revenues on demand.